We are dedicated to providing you with informative articles on various business topics, news, and trends. Whether you are a business owner, entrepreneur, or simply interested in the world of retail security, EAS or loss prevention, our articles are designed to provide you with the latest insights and analysis on a wide range of topics.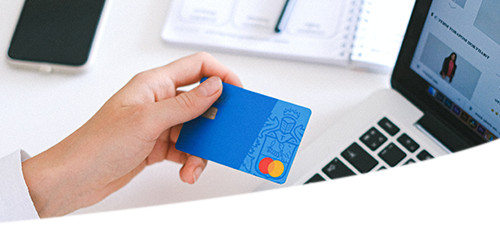 The impact of online shopping on retail security.
Online shopping is changing the retail landscape in many ways. However, it is also having an impact on retail security.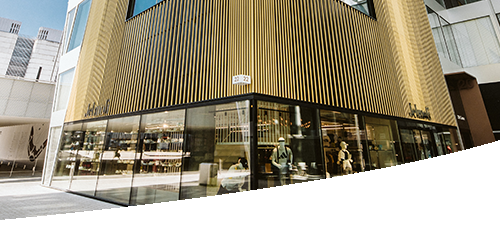 RFID: the basics explained in 10 simple questions
These 10 questions provide a good starting point for understanding the basics of RFID technology in retail stores.