We are dedicated to providing top-notch security solutions for every retail sector. Our team, supported by our global partner network, has years of experience working with a wide range of retail businesses, from small local shops to large national chains. After more than 20 years of experience in the security market, our product range is as complete that we have a suitable solution for every security challenge.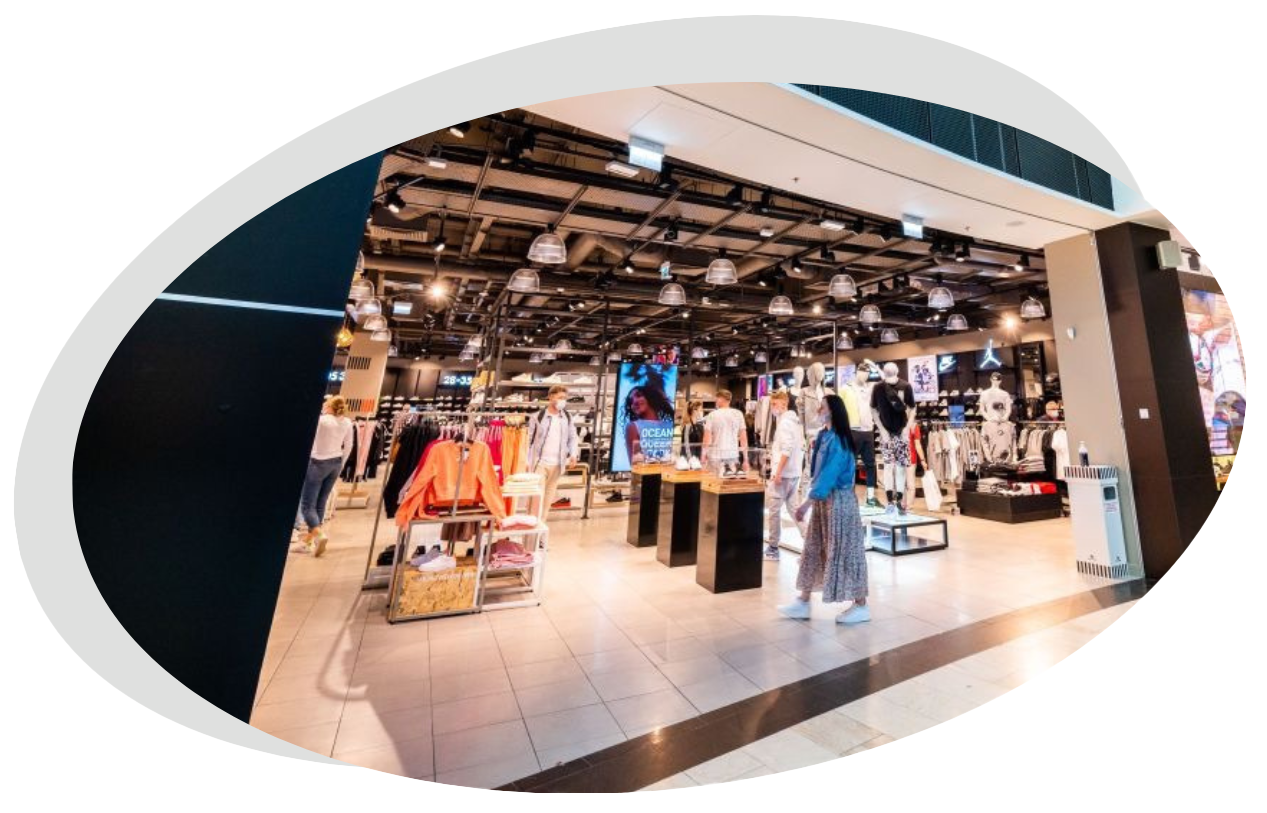 We are specialized in future proof loss prevention solutions for every retail environment
With over two decades of experience in the EAS/retail security industry, we are proud to offer our customers the best possible protection against theft.