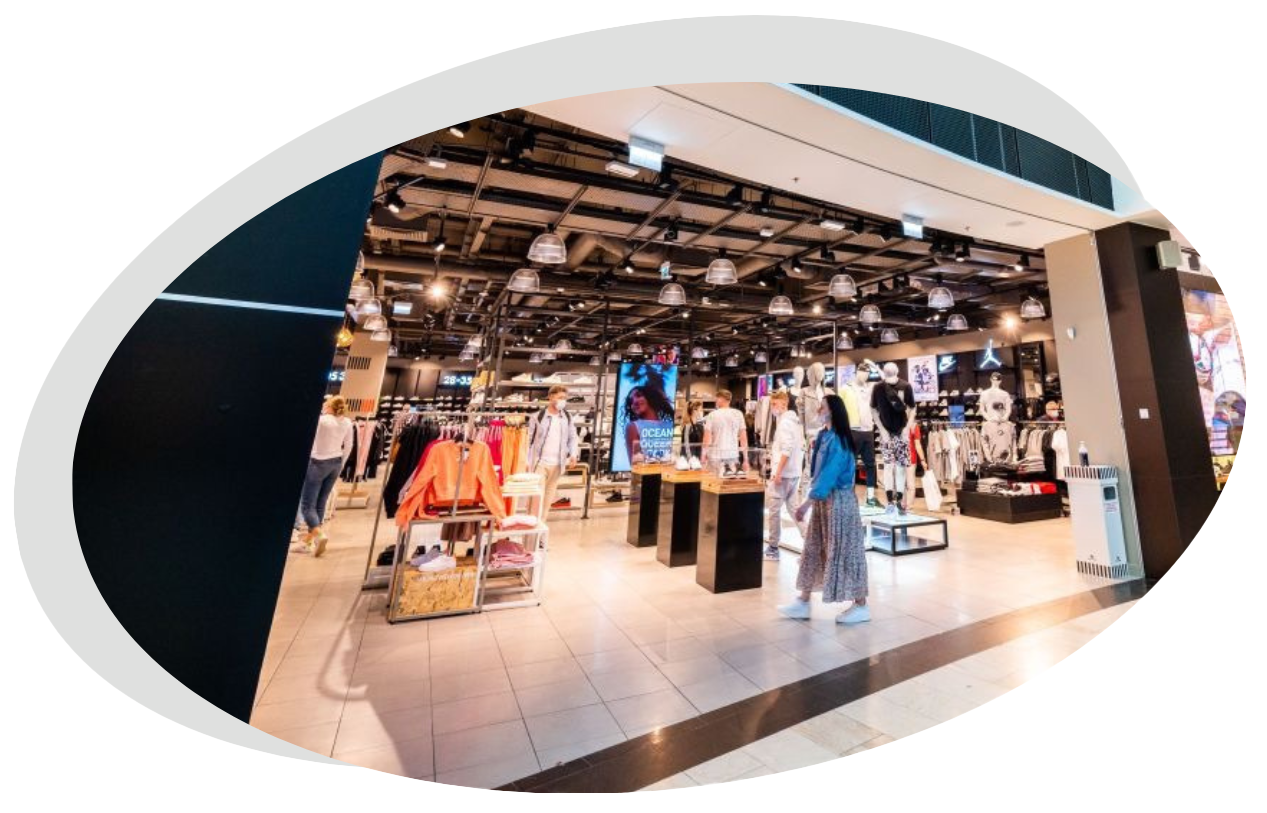 We are specialized in future proof loss prevention solutions for every retail environment
With over two decades of experience in the EAS/retail security industry, we are proud to offer our customers the best possible protection against theft.
Your go-to solution provider
Trusted by many
Since 2004, MTC has been the trusted loss prevention product supplier for both local and global distributors. Meanwhile, our products are successfully sold and installed in more than 75 countries. As a wholesaler and manufacturer, quality and performance is always the starting point for the design and selection of our product portfolio. After more than 20 years of experience in the security market, our product range is as complete that we have a suitable solution for every security challenge.
MTC guarantees both small independent shops as international retailers the best possible solution for their security needs in combination with local support through its partner network.
Let us know if you do not find what you are looking for.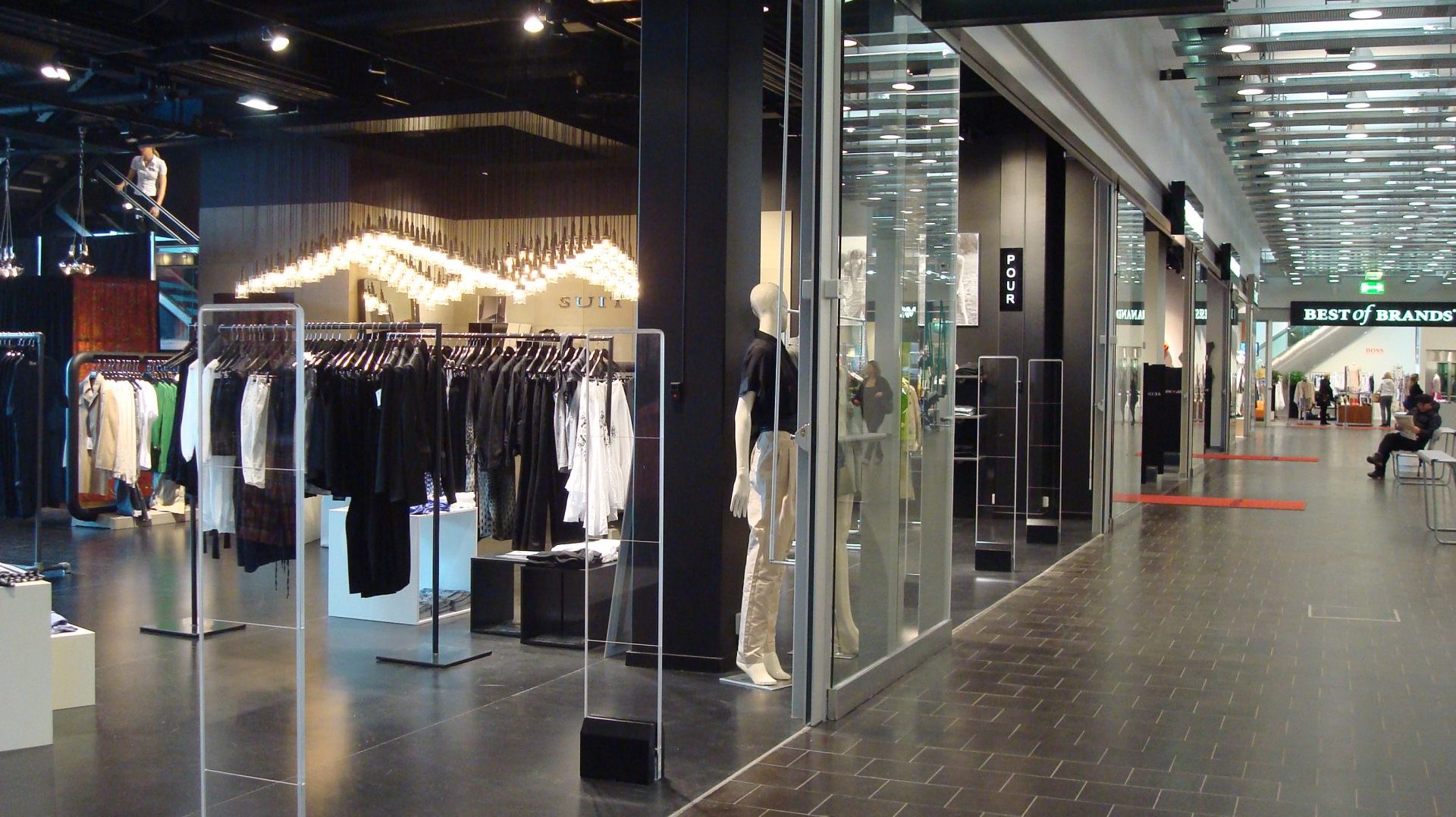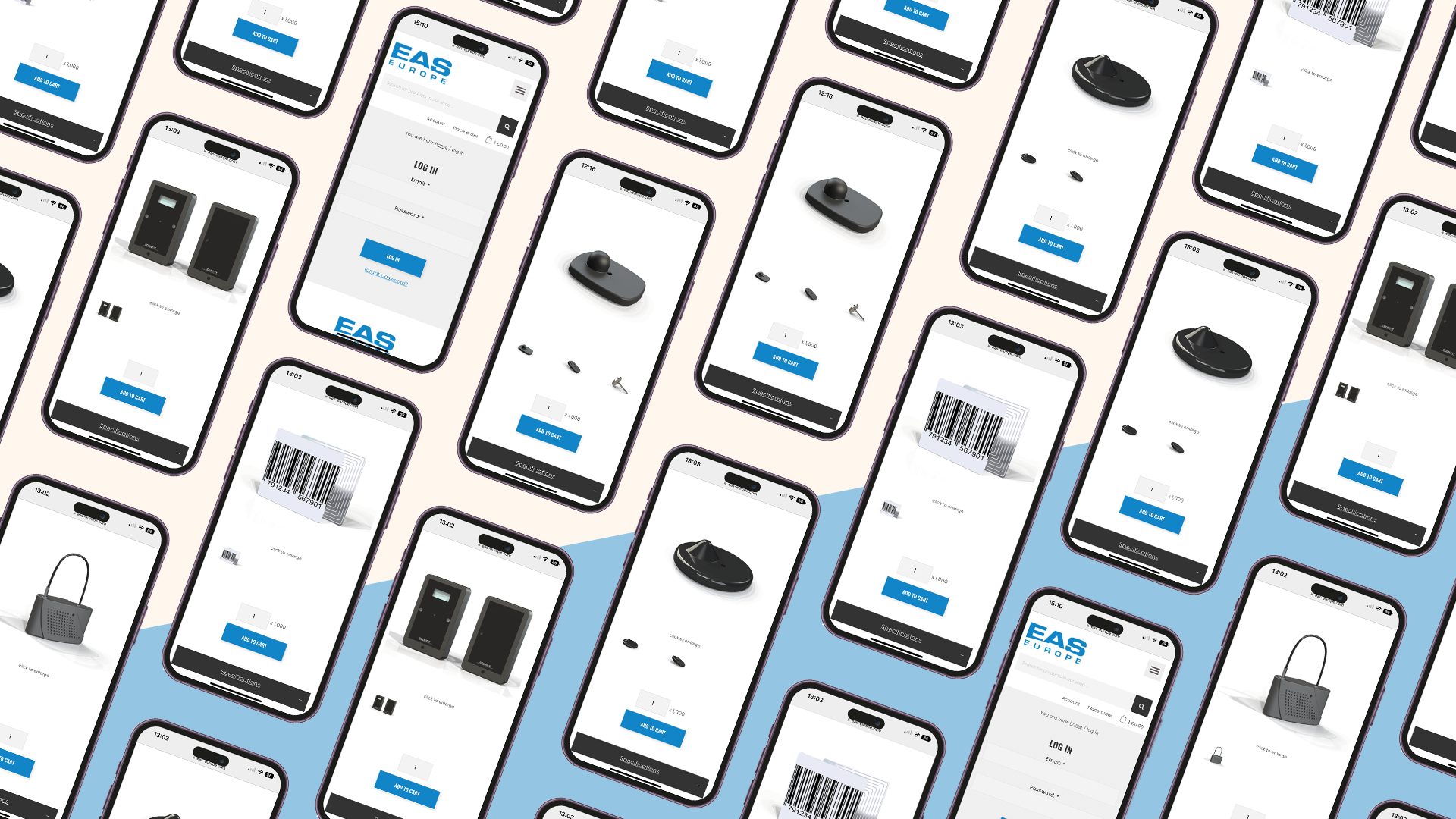 EAS Europe
Our security accessories are supplied trough our partner company EAS Europe. EAS Europe is an independent full-service organization founded by professionals in the EAS industry. EAS Europe delivers exclusively to specialists in the EAS industry. We supply hardtags, disposable tags, labels, detachers and other EAS accessories for the most common technologies.
Europe's most popular EAS accessories at the best possible price. Shipped within 24 hours after an order, directly from our warehouse in Germany.
EAS Europe just launched a new web-based platform.